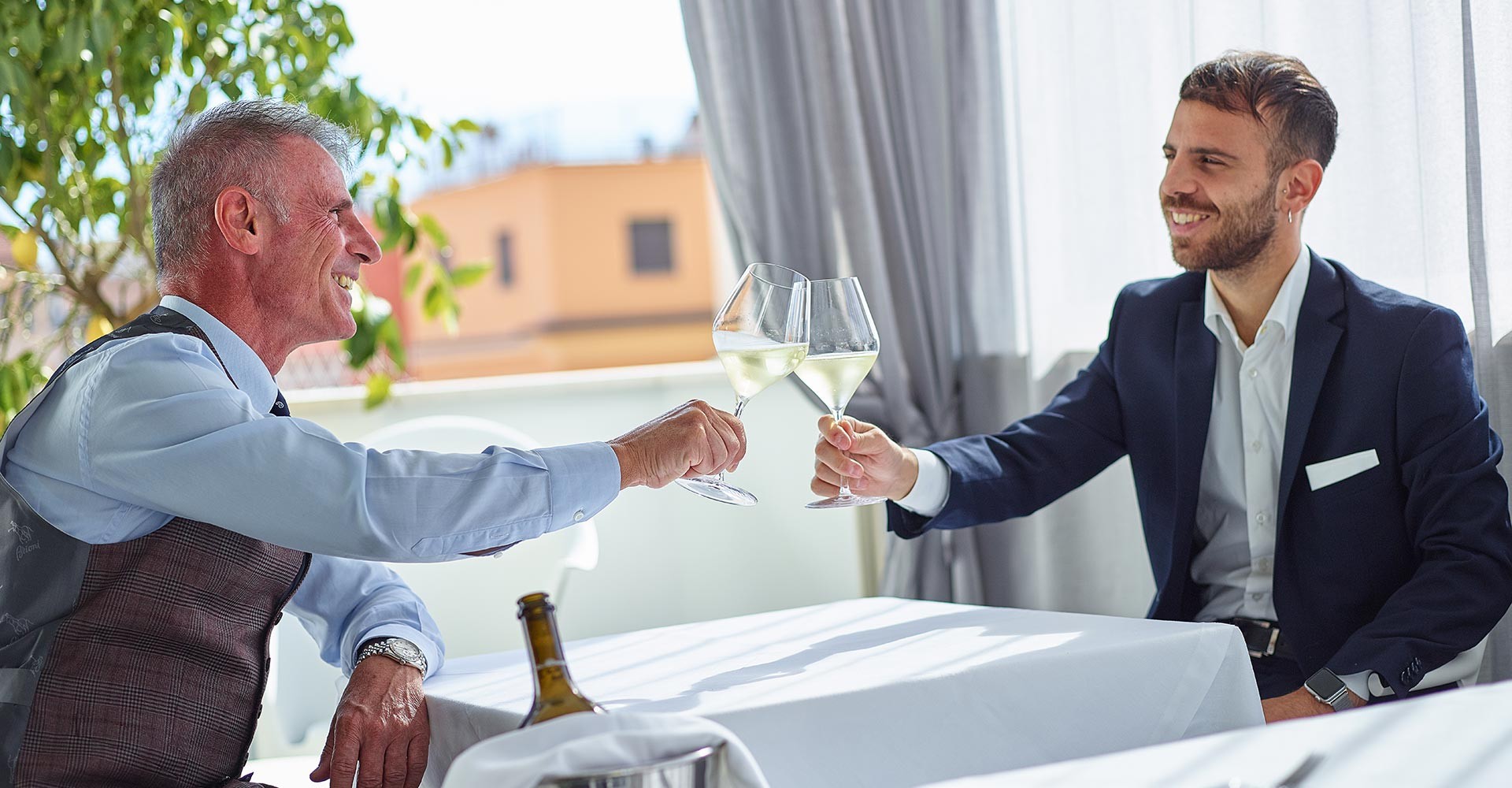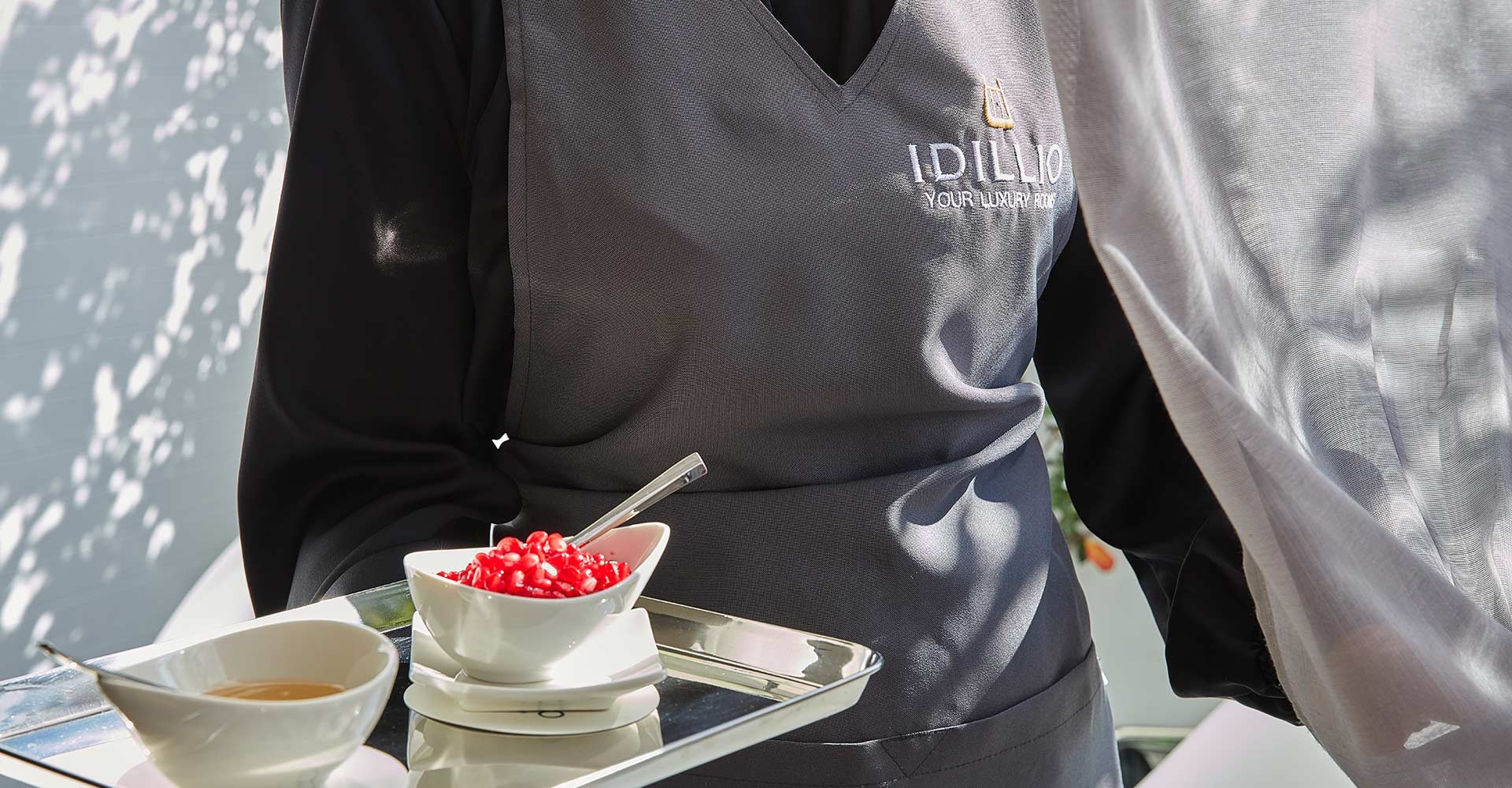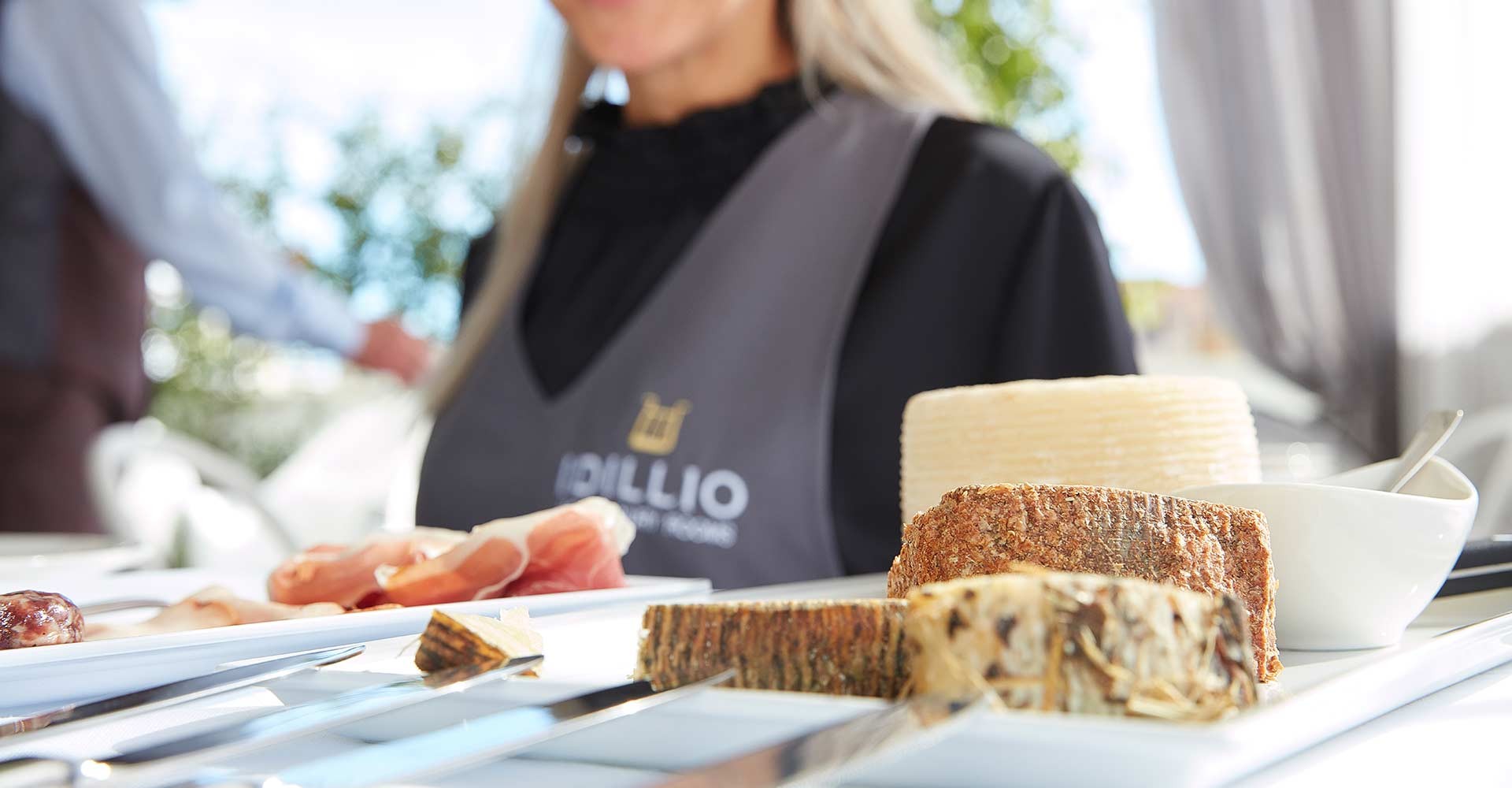 ABOUT US
Michele & Gianmarco
Hospitality is a mission for the staff of Idillio - Your Luxury Rooms. People with different sensibilities and experiences who work in team and take care of the guests so that their stay is an idyll.

A name chosen not by chance, because it expresses balance and tranquility. Our operators are at the complete disposal of the guests, to satisfy their requests and meet their different needs. The ambition is the perfection of an exclusive service.

Those who leave do so with the desire to return. This can be achieved only through a synergistic teamwork. This synergy, day after day, is strengthened thanks to the owner, Michele, and his son, Gianmarco, who coordinate the activities and succeed to offer a unique service.